The 3 E's to Midwest Success
Expansion, Elevation, Empoweration

A Brief History of the
​ Women's Missionary Society
​of the ​​African Methodist Episcopal Church
In
1816 the African Methodist Episcopal Church was organized under the leadership of Richard Allen. The first missionary activities with the women began with the organizing of the Dorcas Society by Richard Allen in 1824. They worked together caring for the ministers who were helping to establish the A. M. E. Church.
​
more...​​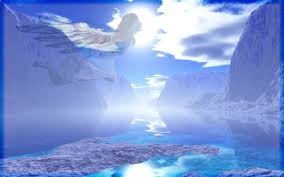 Welcome to the official website of the Midwest Conference Women's Missionary Society.
​​

​
"Richard Allen"
Founding Father of the Oldest Organized Black Church in the Free World!
​
Remembering Our History

* Embracing Our Culture * Remembering Our Own

"God Our Father, Christ Our Redeemer, the Holy Spirit Our Comforter, Humankind Our Family."​​
Join
Connectional WMS Initiative
​

"I am Woman"​
Promoting Women's Economic Empowerment​

To learn more about the campaign click here.
​​​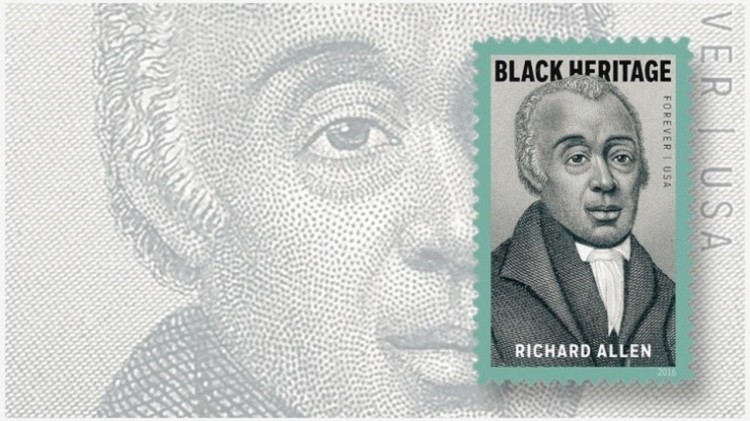 Click picture above to be taken to the new 5th Episcopal District website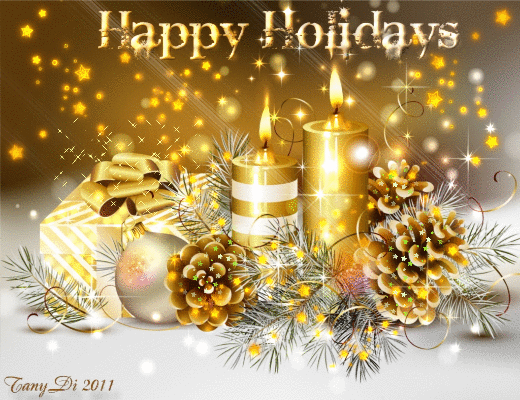 Dear Friends and Family in Christ,

May I take this opportunity to wish you all a very happy and blessed Christmas, in addition to a wonderful New Year, overflowing with the glorious presence of the Lord!

Thank you for your support, prayer, action and many forms of contact that have been such a blessing to the Midwest Women's Missionary Society.

May we all seize this Christmas season and make it our primary purpose to talk to someone about the wonderful joy, peace, and love that Jesus Christ brought to all mankind.

May we all remember that JESUS IS THE REASON FOR THE SEASON!


​Peace, Joy, and Love to You!

Midwest Conference President

​​​Nedra Locke

"Wishing you a Merry Christmas and a Blessed New Year"​​​