The 3 E's to Midwest Success
Expansion, Elevation, Empoweration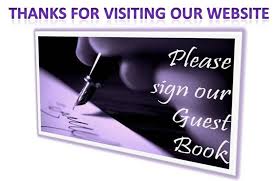 A Brief History of the
​ Women's Missionary Society
​of the ​​African Methodist Episcopal Church
In
1816 the African Methodist Episcopal Church was organized under the leadership of Richard Allen. The first missionary activities with the women began with the organizing of the Dorcas Society by Richard Allen in 1824. They worked together caring for the ministers who were helping to establish the A. M. E. Church.
​
more...​​
Welcome to the official website of the Midwest Conference Women's Missionary Society.
​​

​
"Richard Allen"
Founding Father of the Oldest Organized Black Church in the Free World!
​
Remembering Our History

* Embracing Our Culture * Remembering Our Own

"God Our Father, Christ Our Redeemer, the Holy Spirit Our Comforter, Humankind Our Family."​​
Join
Connectional WMS Initiative
​

"I am Woman"​
Promoting Women's Economic Empowerment​

To learn more about the campaign click here.
​​​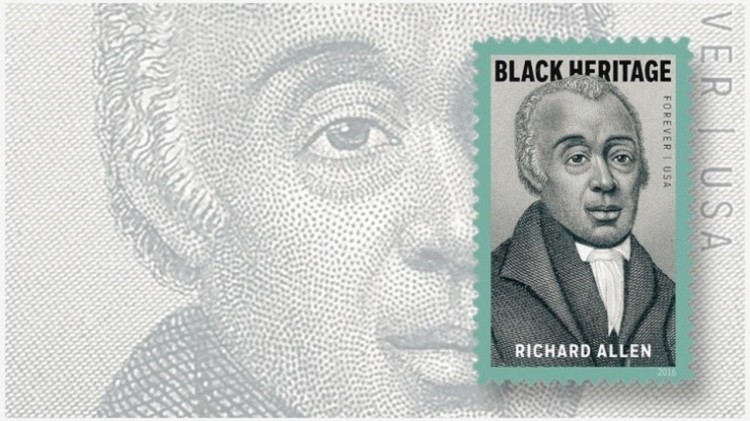 Click picture above to be taken to the new 5th Episcopal District website


5th District Mid Year



​Denver, Colorado
March 6 - 9, 2018

Renaissance Hotel
​
​Reservations can be made by calling: (303) 399-7500, press 1 for reservations.
​ Ask for "AME Church 5th District".
​Rooms are $136.00 per night (taxes/fees not included).​​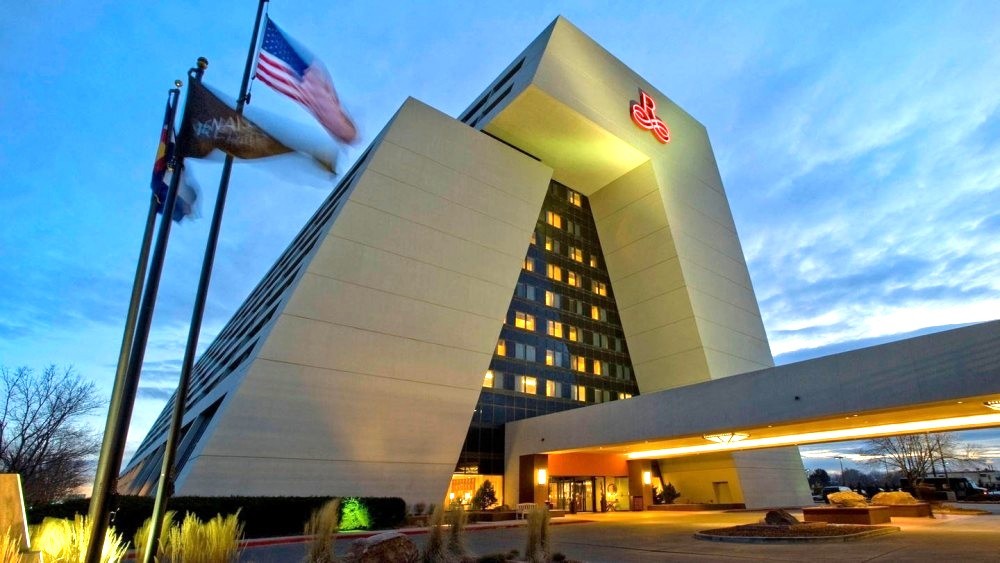 Midwest WMS
Executive Board Meeting
​
March 3, 2018 @ 9:00 am
​
​Willis Chapel​​​ AME Church
5332 S Benton Ave, Kansas City, MO 64130​