​​ 19th
Quadrennial Convention
​
​
Sunday July 28, 2019 - Thursday August 1, 2019
Greater Columbus Convention Center
400 North High Street
Columbus, OH 43215

REGISTRATION INFORMATION

WMS Quadrennial Convention website
https://intre.org/?413​​

​
The below information is on the Quadrennial Convention website

.

Cost of Registration
Cancellation Policies
Hotel Choices
Event Location
Quadrennial Timeline & Process
Registration Support​
COMING SOON

Information for observer registration


​​​
​
​​**
Quadrennial Registration Payment must be received to make a hotel reservation
Every registrant must register and complete the online registration form for the Quadrennial here on this site. To reserve a room you must be registered and paid.


​


WMS Quadrennial Convention 2019
Sunday July 28, 2019 - Thursday August 1, 2019
​
YPD Quadrennial Convention​
Tuesday July 23, 2019 -Friday July 26, 2019​​




​
COMING SOON
​YPD Quadrennial Information
​
​Tuesday July 23, 2019 - Friday July 26, 2019
Greater Columbus Convention Center
400 North High Street
Columbus, OH 43215
​​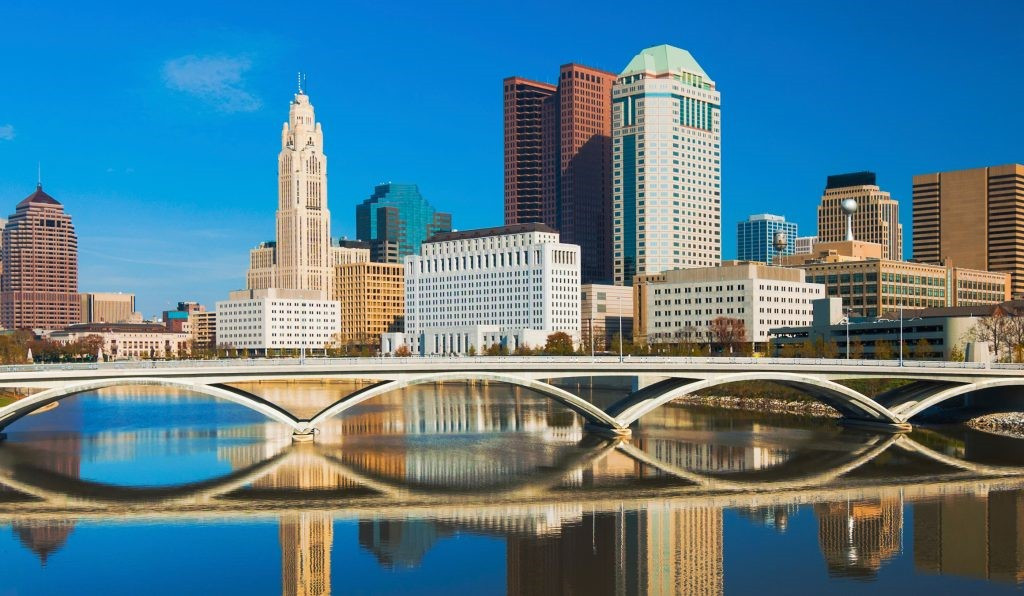 ​​
M
onday July 29-Wednesday July 31
8:00am - 6:00pm​

Quadrennial participants may register children ages 5-12 years.

Day Camp will feature engaging devotions, art, drama, music, sports, experiential science and more!

$75.00 covers 3 days of supervised activities from 8:00 am to 6:00 pm as well as a healthy lunch and two small snacks each
​
day.